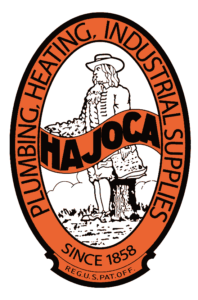 In 1858, one enterprising individual invested his $200 life savings to start a business for plumbers in Philadelphia, PA—grinding key stops. More than 150 continuous years of service later, that business is known as Hajoca Corporation.
If we seem big, please take a closer look. Our roots run very deep.
Our showroom features the latest brands and models. With expert guidance from our showroom assistants during your new construction or planned remodeling, Hughes Supply will work with you to make your kitchen & bath dreams a reality.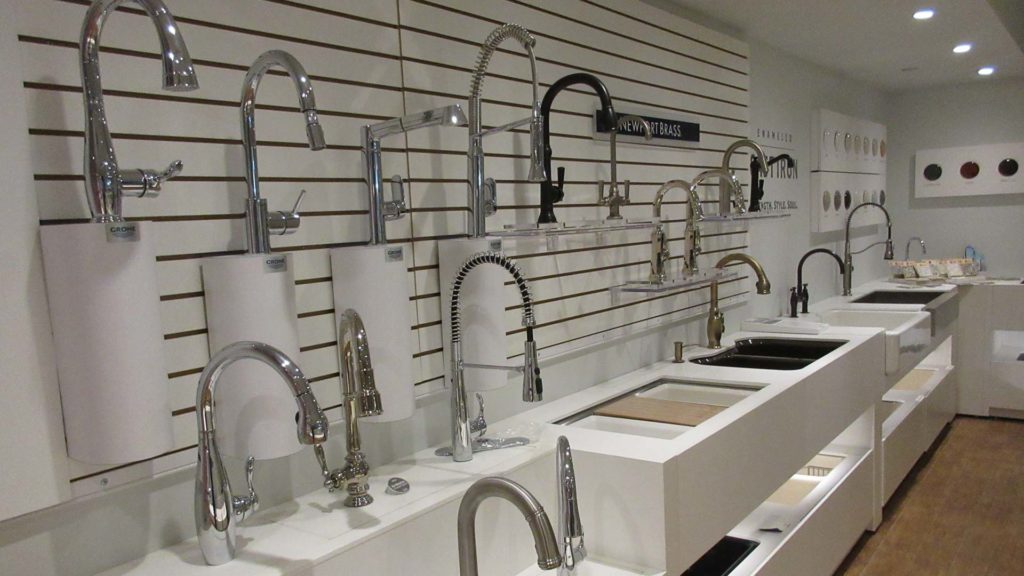 Entrepreneurs
Welcome & Sought
Hajoca blends the clout of a large company with the opportunity of a small one. We understand that tastes and styles are different from place to place, so a "one size fits all" approach does not work. Our businesses have the freedom to operate like any local company. Our managers conduct themselves with the focus and drive of business owners, from the products they carry, to the people they hire.
Good customer service means quality of work; exceptional customer service means quality of people. Members of our team are enthusiastic, driven to excel and to be steadfast in their commitment to service, integrity & reliability. They are also your neighbors and friends. They understand your unique needs, because they have lived in your community for years.